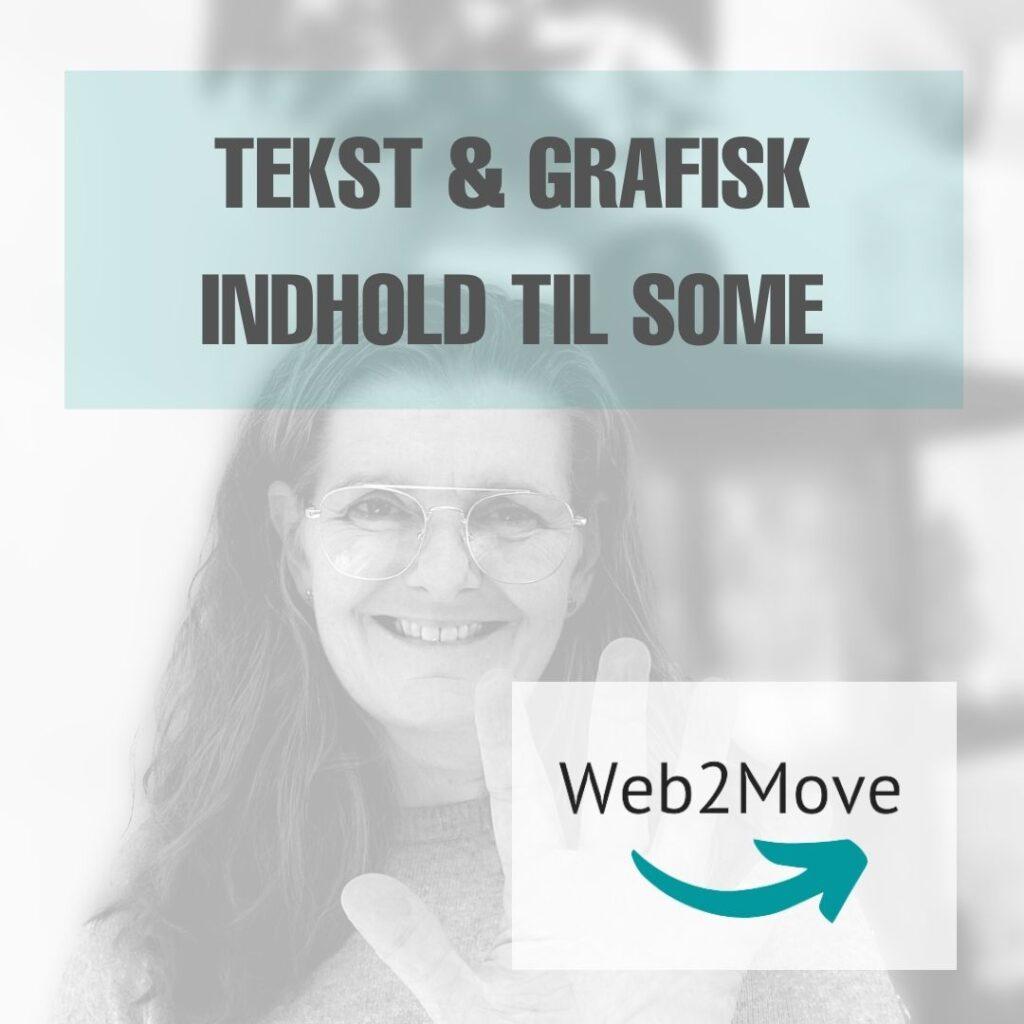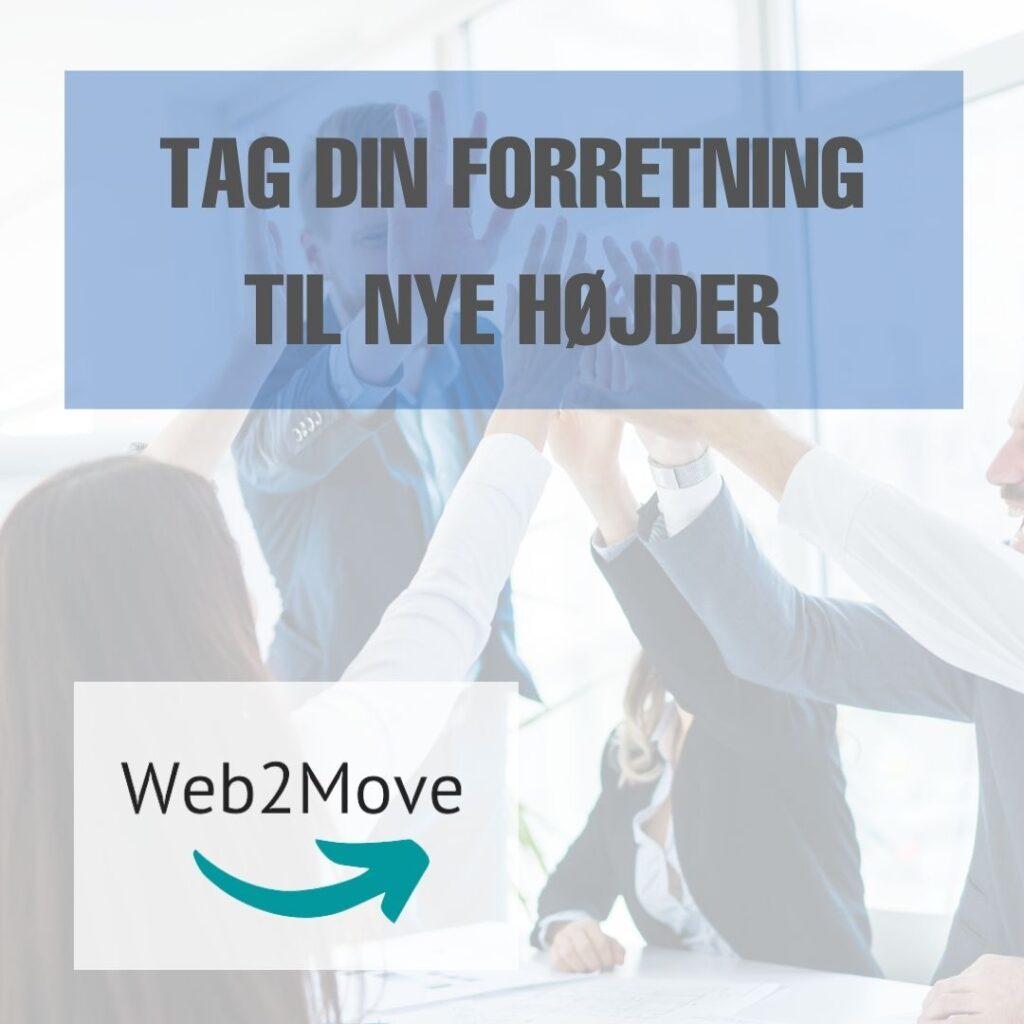 Hjælp til SoMe - Sociale medier
Mangler du hjælp til SoMe?
Skal du have hjælp til at profilere din virksomhed på Instagram, Facebook eller andre sociale medier? Så indgår jeg gerne en aftale om et fast samarbejde omkring.
At få lavet opslag og opdateringer på de Sociale Medier er ofte det, der bliver sorteret fra eller skubbet til side, til fordel for en anden opgave. Der kan du bruge Web2Move som din SoMe manager, for at få sat skub i tingene.
Så bliver arbejdet udført og du får postet opslag på aftalte og optimale tidspunkter.
Det kræver planlægning og samarbejde at få det til at lykkes… Og så skal vi blot have faste aftaler omkring, hvordan det skal foregå.
Jeg kan skrive dine tekster og komme med inspiration til indholdet, men i sidste ende er det dig, der bestemmer hvad der skal vises, hvor og hvornår.
Jeg udfører opgaven med de sociale medier og så kan du koncentrere dig om det, du er god til.
Det vigtigste er, at det er et gensidigt samarbejde, hvor det er helt klart hvad der er virksomhedens DNA og skal være præsentationen udadtil.
Jeg fungerer som din eksterne marketingsafdeling og arbejder med de sociale medier på din virksomheds vegne.
Kontakt Helle på tlf. 4222 3222 for en snak om dine behov for hjælp til SoMe
Jeg deler gerne min viden om, hvad der virker i de virksomheder, som jeg arbejder for.
Hvis du ønsker undervisning til dig eller dine medarbejdere i, hvordan man bruger de sociale medier optimalt, kan du booke mig til undervisning på timebasis.
Jeg har gode erfaringer med at vejlede og undervise i synlighed på sociale medier og du kan vælge at gøre arbejdet selv.
Kontakt mig på tlf. 4222 3222 og hør om mulighederne.